What is a Lucy-Mae VIP?
A Lucy-Mae VIP is someone who is a lover of all things pretty, someone who loves to make a statement, and someone who is naturally chic.
Lucy-Mae VIP's love telling stories through the adornments they wear on their bodies. 
Lucy-Mae VIP's are all of the above but they are also;
Special
Unique
Vivacious
Smart
Effervescent
Are you a Lucy-Mae VIP? Want to be one?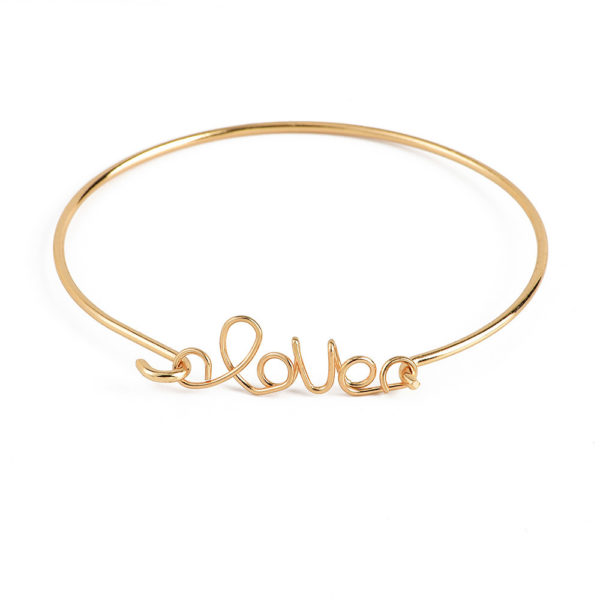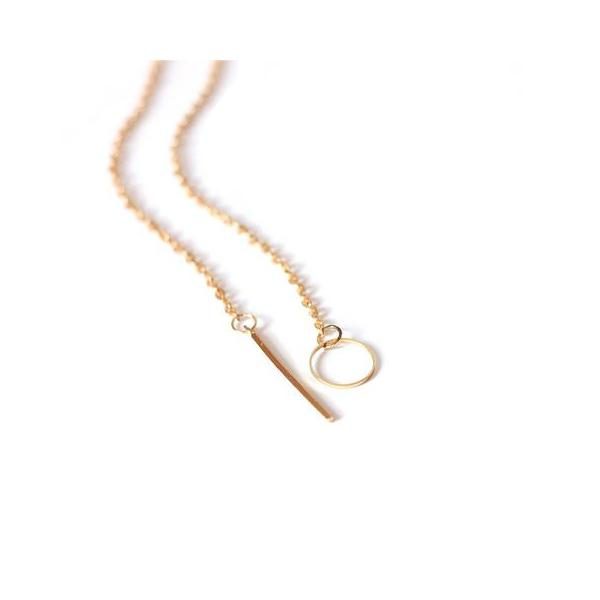 Why should you join the VIP program?
You'll receive R50 off your first order.
You'll be the first to know of new products, amazing giveaways, and specials.
You'll also be the first to know about sales.
You will have first option to buy sample products at discounted prices.
You will get an exclusive look at our new product ranges before they go live to the public. 

 
How to become a Lucy-Mae VIP.
Go like our Facebook Page
Follow us on Instagram
Join by completing the form below.